I am proud to say that this September marks a year at Appreciation Engine. This experience has been amazing and will always occupy a very special place in my heart and career. However, all things must pass, and students must eventually go back to school, myself included.
The Year In Review
I will be taking with me an uncountable number of valuable skills and experiences from my time at AE. The worth of working in a startup environment where everybody's ideas and contributions are valued and meaningful cannot be overstated. Further, the value of my startup experience has only been enhanced by my unbelievably kind, helpful, and not to mention hilarious co-workers.
As a Junior Software Developer, I came into this job eager to learn and make meaningful contributions. To my delight, that is exactly what I have been doing since nearly day one. It has been so exciting to work, design and occupy a lead position on many software projects. I feel blessed to have had the opportunity to maintain such a fine level of control and direction over my work at AE.
My Dream Position
In many ways working at AE has been the dream entry-level software position. It has been tremendously empowering to be in such close communication with the co-founders of AE. Any ideas that I vocalize are evaluated and given fair thought. I have always felt part of the creative and strategic process.
Work aside, we've had a blast as a team. From hearty team breakfasts, to escape rooms, to drinks and board games at the bar, work is definitely supplemented with a healthy dose of play. Jack is certainly not a dull boy at AE.
Having formed so many memories, and grown immensely as a software developer and as a professional, I'll miss working here for sure.  
So long! And back to the books…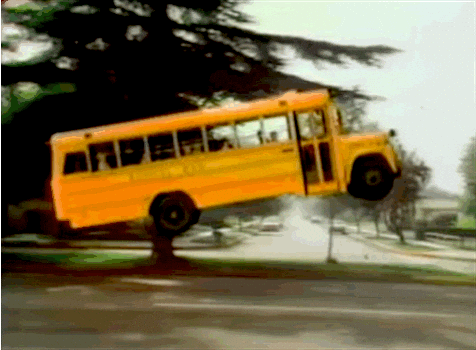 ***